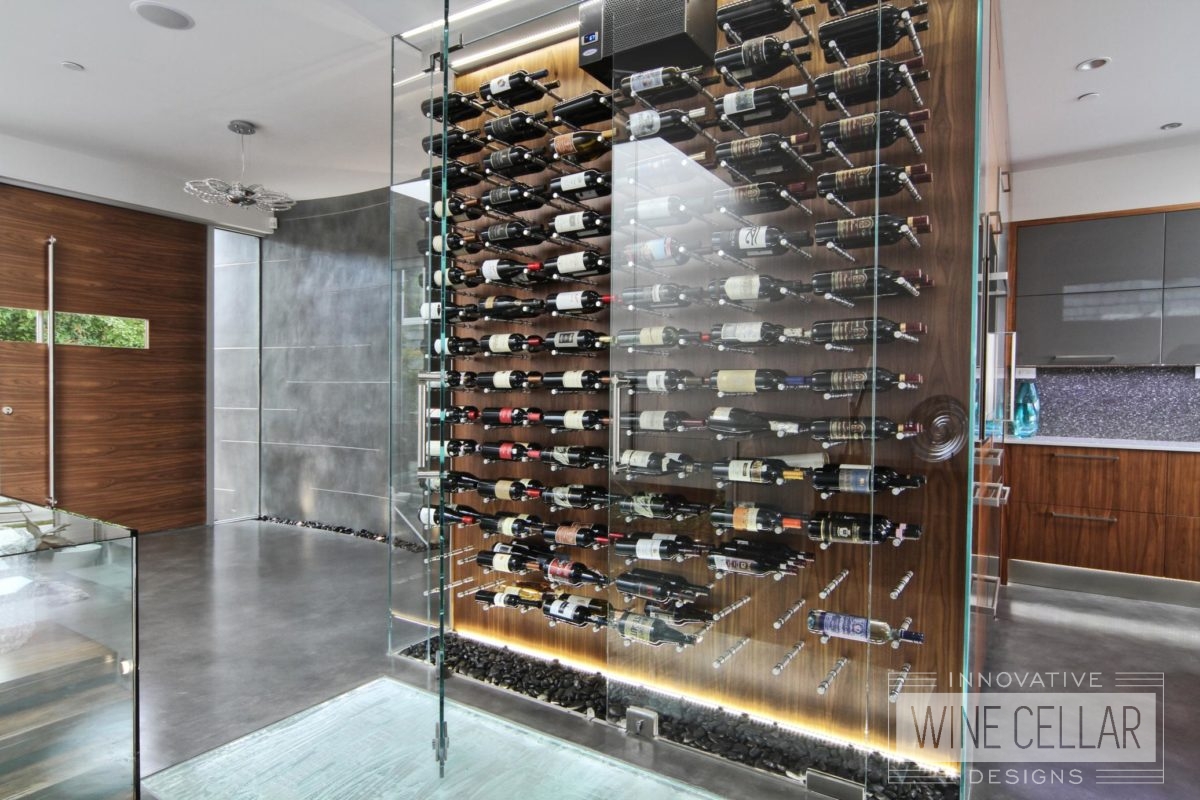 We Offer Two Showrooms for Your Convenience
Part of providing the great customer service that goes into a custom wine cellar design is giving the client the information they need to make informed decisions. This is why our showrooms play such a vital role in the design process. The ability to review options in terms of wine cellar designs and the elements at one's disposal is invaluable in the process, and we are proud to offer two showrooms that help to expedite the design, build and installation process every day.
When you think about it, a truly great wine cellar is the result of the sum of its parts. From wine racking and flooring to doors, lighting, woods, refrigeration and even cellar art, there are many choices to make on the way to the wine cellar of your dreams. You don't want these choices to be guess work, and our showrooms are the perfect vehicles by which to gather the information you'll need to make these all-important choices.
Homeowners, business owners and wine enthusiasts of all stripes count on us to create custom wine cellars that satisfy their tastes and address their needs. We are proud to offer two showrooms in the following cities:
Scottsdale, AZ
Las Vegas, NV
As a national designer and installer, we know that not all of our prospective clients live within a workable distance of our showrooms. Rest assured that if you can make it to one of our showrooms then we will come to you.
We promise to make the design and installation process enjoyable and inspiring, and know you will be thrilled with the end result. Join us at one of our showrooms at your convenience, and explore the many wonderful possibilities as it pertains to your custom wine cellar.